Lhyfe and the first offshore renewable hydrogen production platform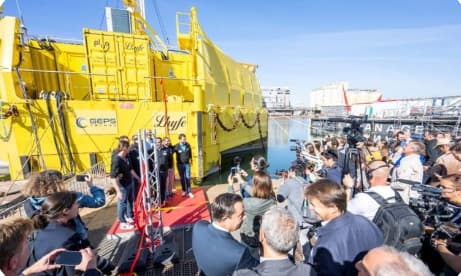 Lhyfe and the first offshore renewable hydrogen production platform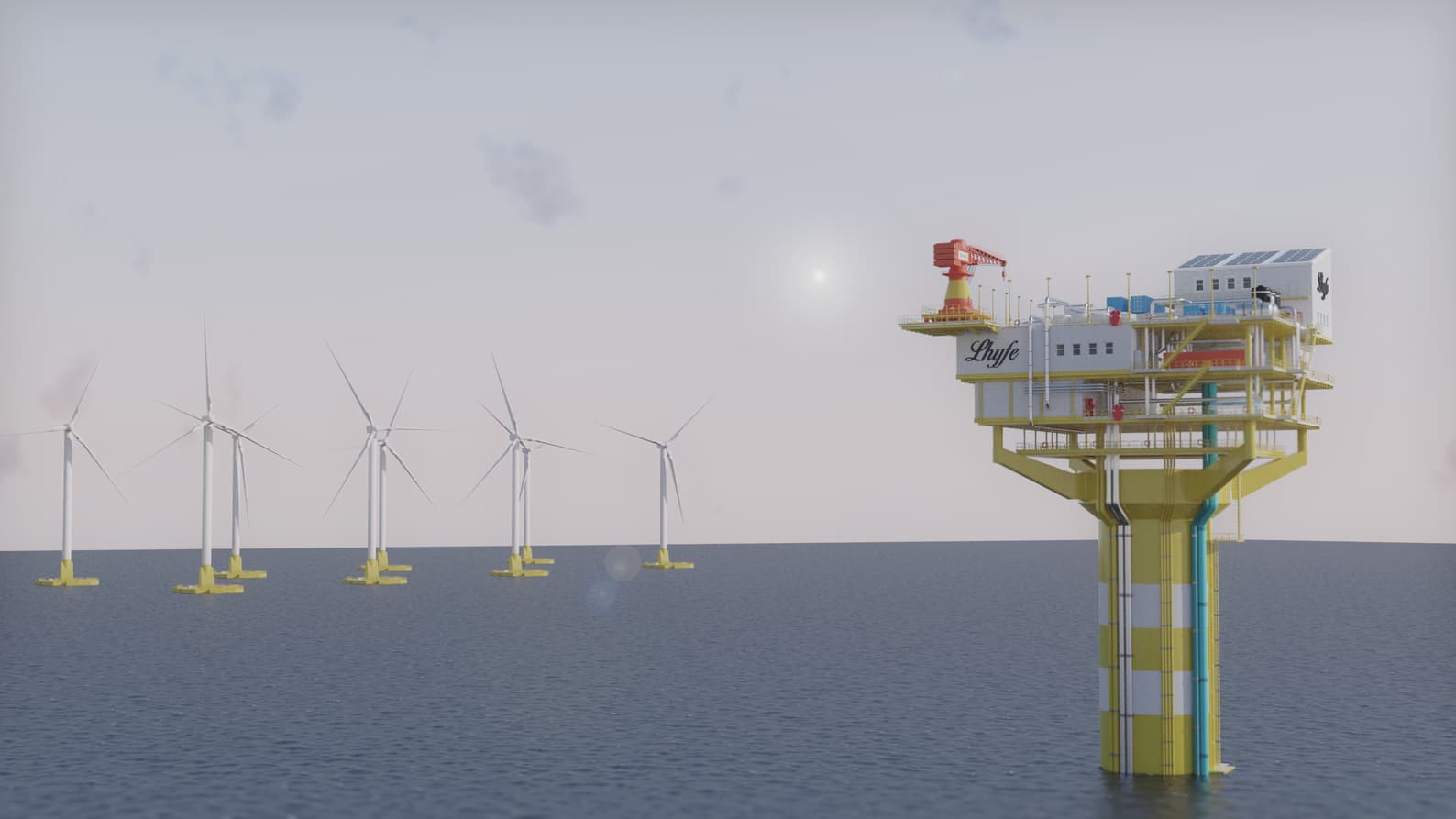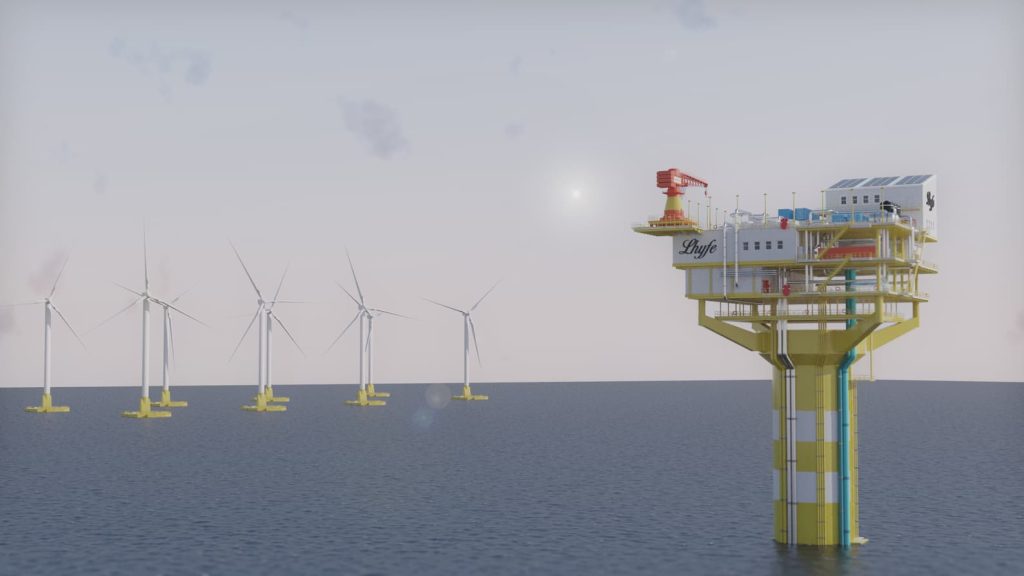 At the same time as France is inaugurating its first offshore wind farm in Saint-Nazaire, it is the turn of the startup Lhyfe to inaugurate the first offshore hydrogen production platform in Le Croisic on September 22, 2022.
What is it about? In fact we are talking about an electrolyzer that can produce 400 tons of hydrogen per day, that is to say about 1 Megawatt. Thanks to its connection to a floating wind turbine, the production of this hydrogen is green.
Within 10 years, this capacity, currently experimental, could evolve to a power of 3GW.
Why is this positive?
Today (2022) an estimated 95% of hydrogen production is derived from fossil energy sources. Two methods are mainly used:
The vaporeforming In the presence of superheated water vapor, the C atoms of methane (CH4) separate. As a result of chemical reactions, H2 or dihydrogen is created on one side and CO2
The charcoal gasification made of carbon and water. It is burned at a very high temperature (1500°C), which releases gases that separate and reform into H2 and CO.
Lhyfe then uses the third method, namely electrolysis. An electric current breaks down H2O into H2 and O2. However, until now the electricity production was not green. But with this new platform the electricity comes from the marine wind turbine.
As indicated by Lhyfe, the challenges to be met are multiple. In particular, it will be necessary to
Manage all stages of hydrogen production at sea via electrolysis
Manage platform movement on the equipment: due to water movement, and wind
Resisting the aggression of nature
Source: https://fr.lhyfe.com/presse/premiere-mondiale-lhyfe-inaugure-le-premier-site-pilote-de-production-dhydrogene-renouvelable-offshore-au-monde/
After studying mechanical engineering, Julian entered the world of climate engineering in 2009. After having built his experience in the ventilationand then in the heating with the largest manufacturers of German origin, he became an entrepreneur in the renewable energies and in particular a specialist in heat pump and solar panels photovoltaic systems for thehabitat individual.