Thermo King Releases CO2 Heat Pump for Electric and Hybrid Buses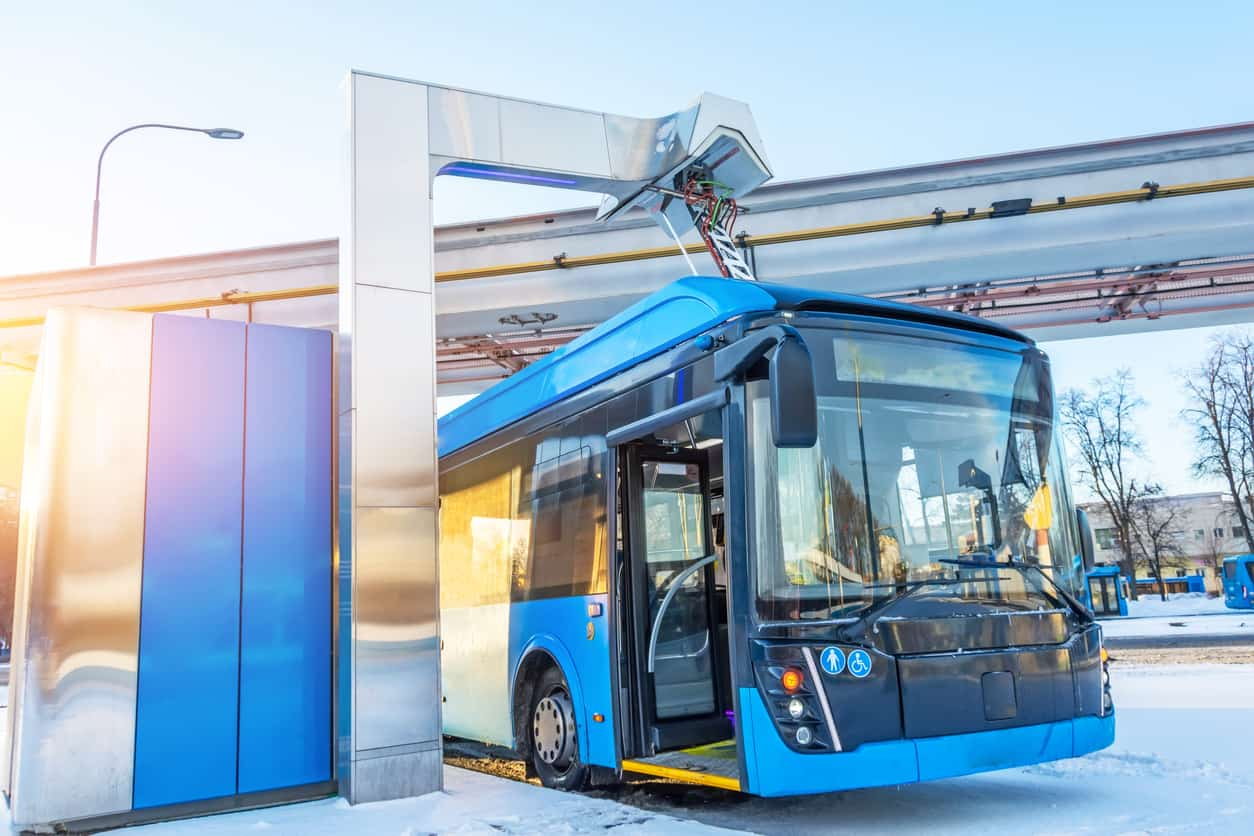 Thermo King Releases CO2 Heat Pump for Electric and Hybrid Buses
From 20 to 25 September 2022 is the IAA Transportation 2022 the transport fair in Hannover, Germany. On this occasion the German company Thermo King introduced its new Athenia MkII heat pump that runs on CO2 or R-744 for heating and cooling electric or hybrid buses.
Yes, the heat pump is not only for housing, but also for all forms of transport. It is used in trains and buses, for example.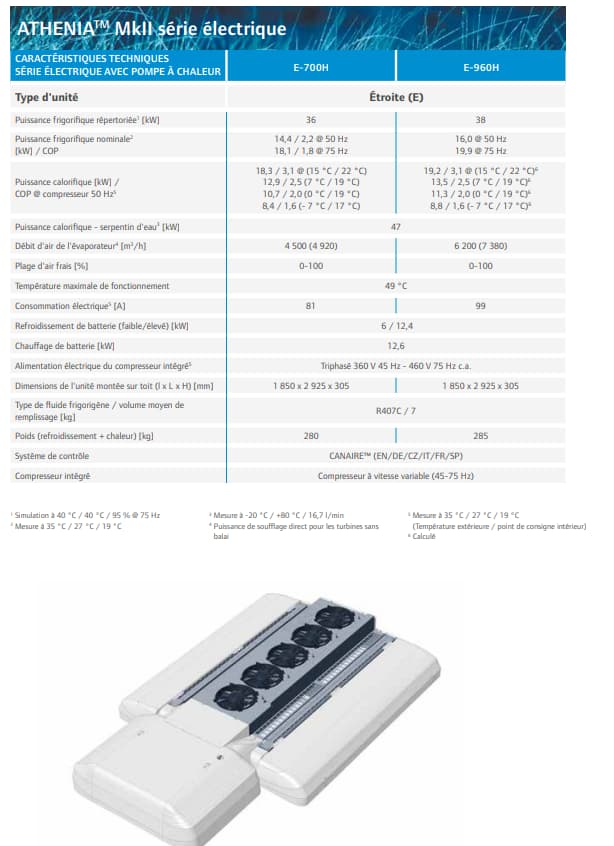 A natural refrigerant for environmentally friendly comfort
Thermo King opts for the R-744 fluid which is CO2, a natural refrigerant that has a global warming power of 1 (GWP = 1) and an ozonedepletion potential of 0. Much less harmful than the traditional R410A for the environment, CO2 is also non-toxic and non-flammable, which makes it a perfect gas for a heat pump.
The icing on the cake is that the characteristics of R-744 are excellent and therefore allow the heat pump to Athenia MkII Thermo King'sto ensure the comfort of the passengers until -25°C in heating in winter and +50°C if it is necessary in summer in air conditioning. Not only does this heat pump ensure the comfort of passengers in winter and summer, it also provides hot and cold water to ensure the proper functioning of the batteries during their charging and discharging phases.
While R32 and propane (R290) are becoming more and more common in heat pumps in general, the use of R32 and propane (R290) is not, CO2 is arriving in force and will probably revolutionize the world of heating and air conditioning in general, as its performance is so excellent, and it is so good in terms of environmental respect compared to others.
After studying mechanical engineering, Julian entered the world of climate engineering in 2009. After having built his experience in the ventilationand then in the heating with the largest manufacturers of German origin, he became an entrepreneur in the renewable energies and in particular a specialist in heat pump and solar panels photovoltaic systems for thehabitat individual.